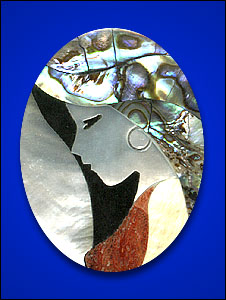 Sheel Inlay Brooches - These precious jewelry brooches are made from the finest quality of shell products and naturally handmade.
copyright © 2000
JUMBO PACIFIC
All rights reserved • powered by
JUMBONET®
Note: To see desired picture, point your mouse in the pictures on the left side. Please be patient, pictures may take time to load.